Transport de personnes avec Chauffeur en minivan Genève Suisse
Table of Contents
About us
Company Shahadat Pickup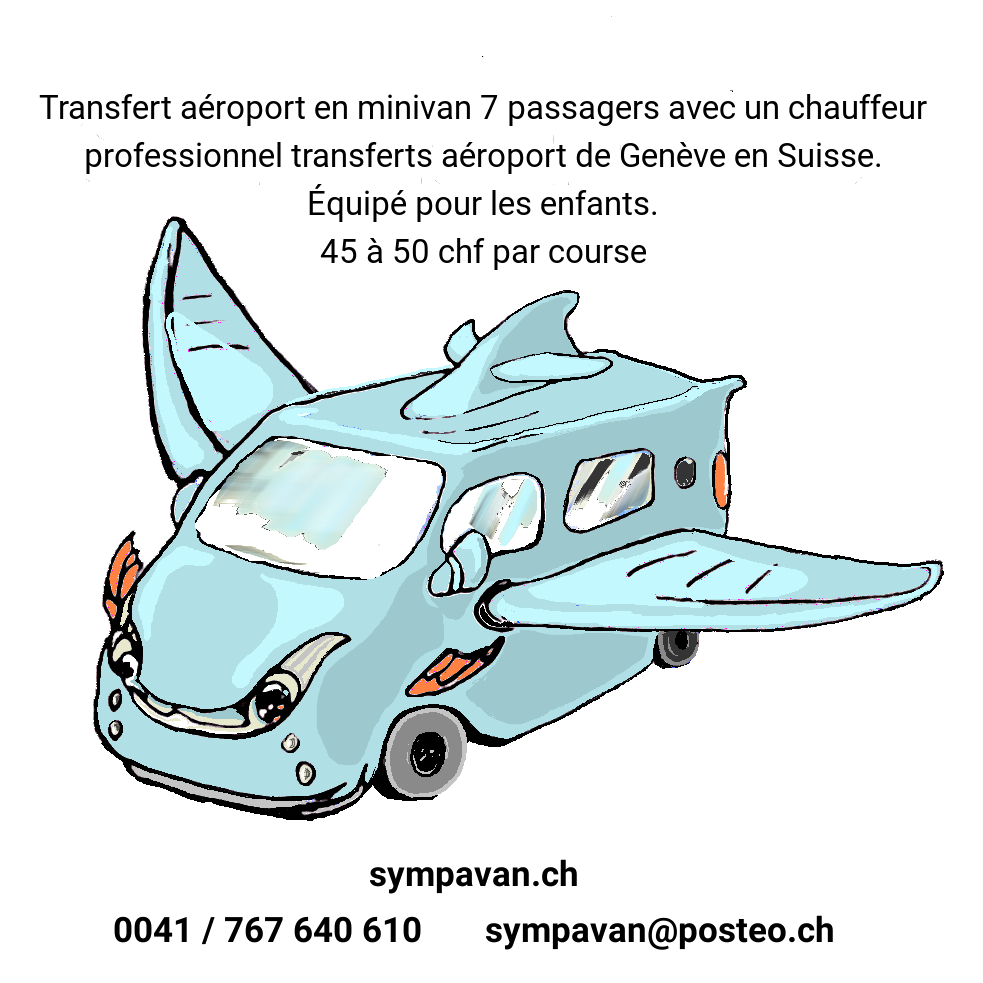 Legal information
Shahadat PickUp
entreprise individuelle
Transport professionnel de personnes
Numéro IDE CHE-340.564.256
Rue Maurice-Braillard 1
1202 Genève Suisse
History
I created this small business in december 2018 and started the activity in the course of 2019. The idea behind it was to offer an affordable service for families with children and for groups by sharing a minibus between airport transfers and accompanied school transport. The vehicle is very convenient for strollers, luggage and other and it is of "standard" or "economy" category. Reasonably priced service is possible by sharing vehicle costs for these two activities. I hold the official limousine / VTC card from Geneva bureau in charge of taxis and limousines as well as a professional drivers licence for personal transport D1.
Alena Shahadat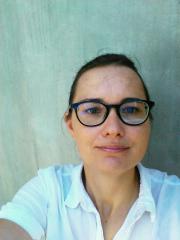 Contact info
Alena Shahadat
Contact personnel :
alikgator (arrobase) posteo.net
tél : 076 764 06 10
Jami username: alikgator
Short Biography
I come from the Czech Republic, I studied at the Faculty of Letters at the University of Geneva, and I am a professional driver. I have the official Taxi/VTC card mandatory in the canton of Geneva. I adhere to the ethical principles of Free Software and I gladly tinker on GNU/Linux even if most of the time I don't know what I am doing. This website was written entirely on the GNU Emacs editor and I currently have the free Operating System Trisquel on my computer.
About this website and Orgmode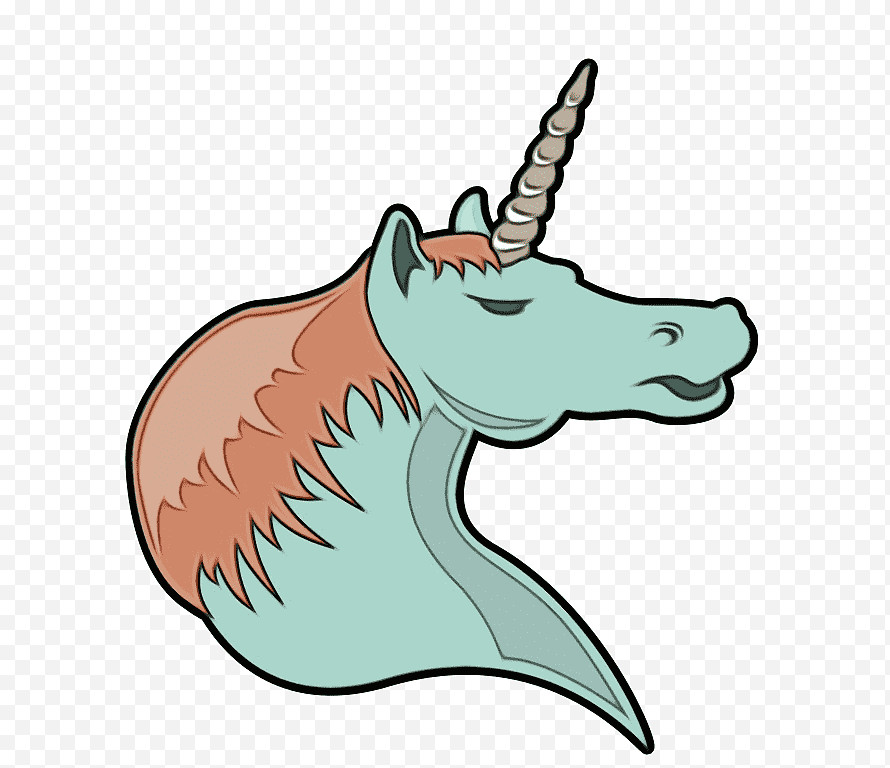 Orgmode logo with a blue unicorn head
This website is created and updated on GNU Emacs editor with Orgmode. Org-mode is a document editing, formatting, and organizing mode, designed for notes, planning, and authoring within the free software text editor Emacs. (from orgmode.org website)
Orgmode allows you to create web pages in one focusing on the content and not the code HTML. All this by writing your document with simple conventions as an asterisk for headline 1, two asterisks for headline 2 etc, and place an order to export in HTML, Orgmode creates an HTML document for you. Orgmode also allows you to create blogs, tables with similar functions like Excell and produce all kinds of document formats. Example of a document in Orgmode for this site:
For mor information, go to Orgmode website : Orgmode.org